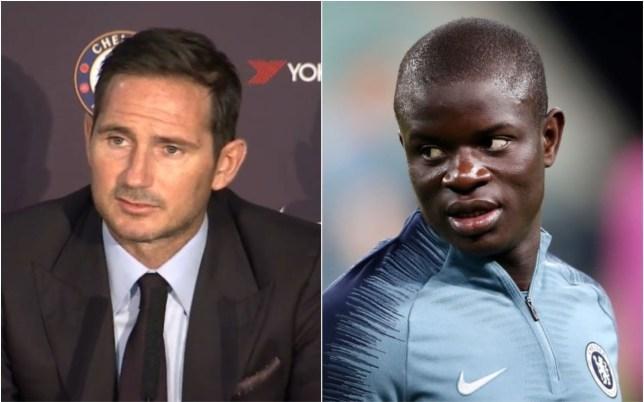 Chelsea suffered a shock defeat to Man Utd in the Carabao Cup fourth round, with Watford up next.
The Blues will be buoyed by the improvements of N'Golo Kante in his bid to return from injury, even if Real Madrid continue to pursue him.
But there is latest news on their transfer ban, with reports there were 150 breaches of the rules.
Meanwhile Frank Lampard has ruled out a return for defender Antonio Rudiger this weekend.
It was thought that the German may be back in contention as the Blues face Watford tomorrow.
But Lampard said: "He's not fit.
"I saw the quotes but there's a miscommunication somewhere and he's going to see a consultant on Monday because he has an ongoing issue in his pelvic area which is bothering him.
"We'll have to wait until then for a further update."