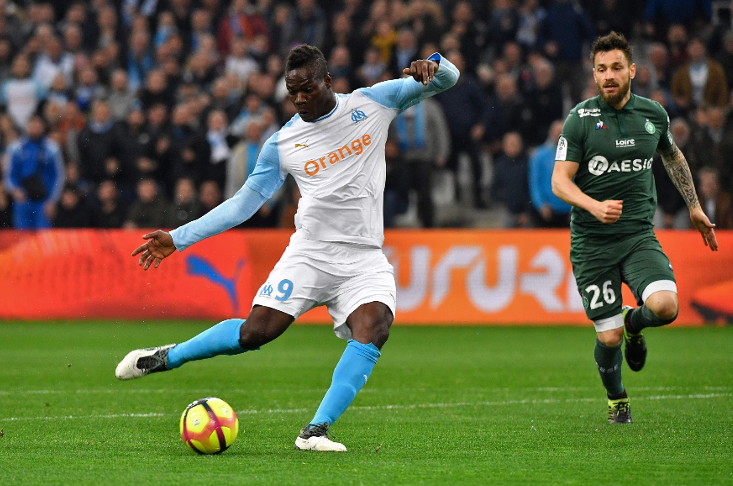 Flamengo have pulled out of a deal to sign striker Mario Balotelli, the Brazilian club have confirmed.
The former Manchester City and Liverpool  forward is a free agent following his departure from French club Marseille at the end of last season.
Balotelli had emerged as a target for Flamengo but is now tipped for a return to Italy after the South American side announced on Thursday that they had ended talks with 29-year-old.
A statement released by the Brazilian club read: "Flamengo, Mario Balotelli and his representatives have decided, by mutual agreement and after two days of cordial meetings in Monaco, to close all negotiations involving the possible signing of the player."
The striker is now expected to join Brescia on a three-year deal.