Zlatan Ibrahimovic has urged Harry Kane to leave Tottenham if he has any ambition of winning top prizes like league titles or European trophies.
Speaking to Bethard, former Inter, Barcelona  and Manchester United  striker Ibrahimovic says Spurs star Kane has the potential to play at a level above the North London club.
"When I was in England, I saw him play. I think he is a good striker. He's still developing, he's doing good things.
"But I always say, playing in a big club, performing good is different from playing in… with all respect to Tottenham,  a 'normal' club."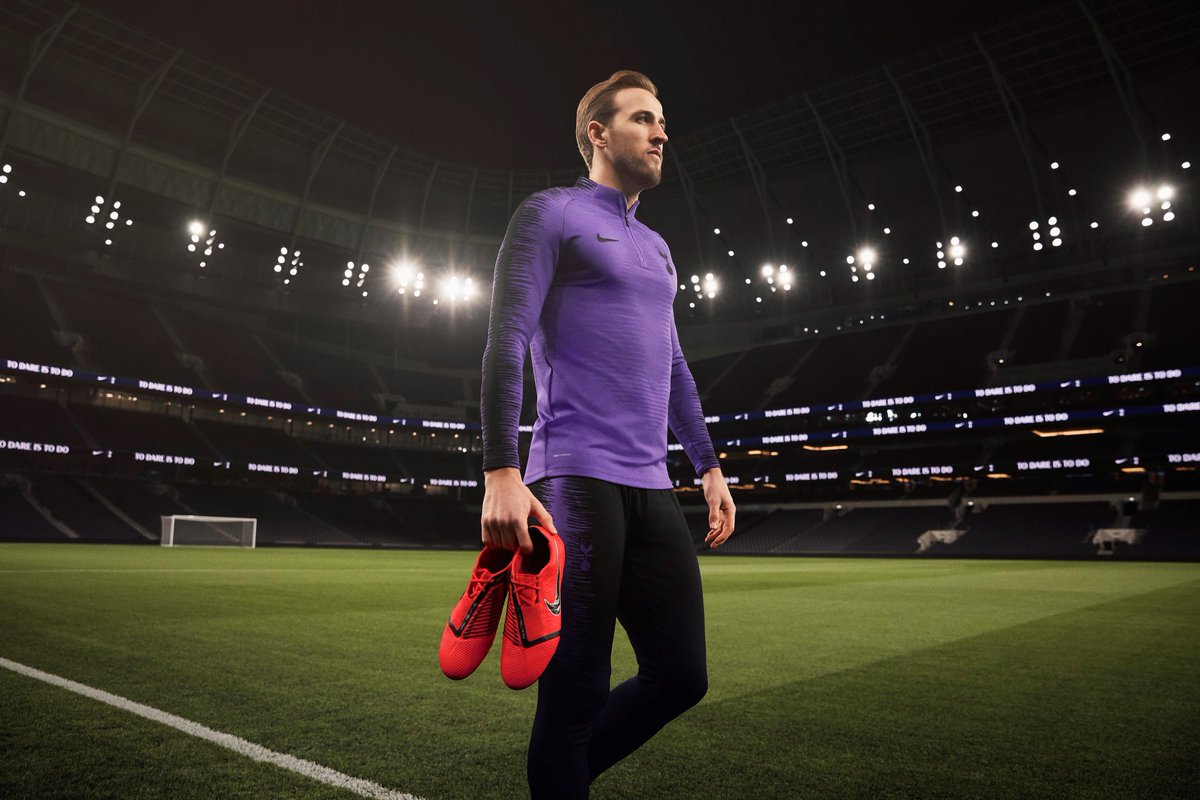 Ibrahimovic, 37, a winner of league titles across Italy, Spain, France and the Netherlands, believes the England hotshot can win major honours himself by leaving N17.
"I think he can make it. He just needs to make the move, and people will remember you for what you win.
"So if he wants to win, then yes, I think he needs to change"