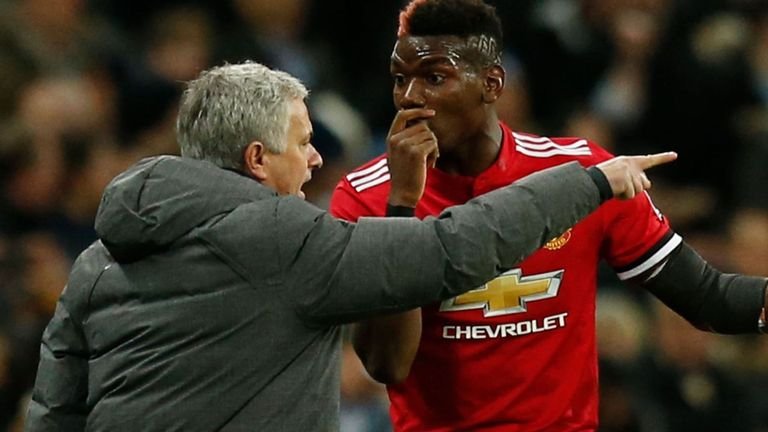 Manchester United ace Paul Pogba has taken a cryptic swipe at Jose Mourinho just minutes after the Portuguese was sacked by the club.
The French midfielder shared a picture of himself looking smug with the line: "Caption this!", before deleting the post.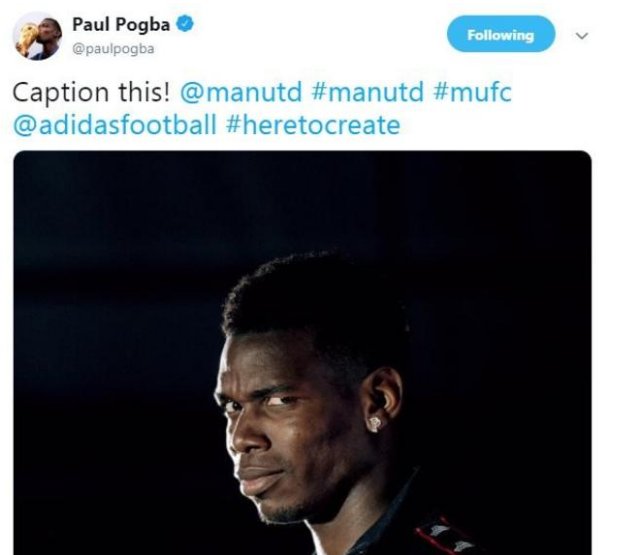 Pogba and Mourinho have had a notorious falling out this season which has ultimately been one of the crucial factors to his manager's downfall.
The pair had an infamous training ground bust-up in a video which went viral on social media.
The former Chelsea chief also made an astonishing attack on his record signing earlier this month -labelling Man Utd's record signing 'a virus' in front of his team-mates.
But the World Cup winner has come out on top as the Portuguese was shown the door by Old Trafford chiefs this morning.
after guiding the Red Devils to their worst league start in 28 years.
And former Red Devil and pundit Gary Neville was furious about Pogba's tweet.
He wrote on Twitter: ""Caption This " You do one as well !"
On Monday, Neville said Mourinho would be sacked soon and blasted the board for handing him a new contract in January.
Michael Carrick will now take the reigns at Manchester United but the club are set to look externally for a caretaker manager in the wake of Mourinho's departure.
In the most recent development, Adidas have now said that Pogba's post was in no circumstances a purposeful dig at Mourinho.
One Adidas spokesman said: "Pogba's social media posts were a scheduled event, part of a marketing campaign.
"Immediately taken down once it became apparent that it could be misconstrued as disrespectful to Manchester United and Jose Mourinho".