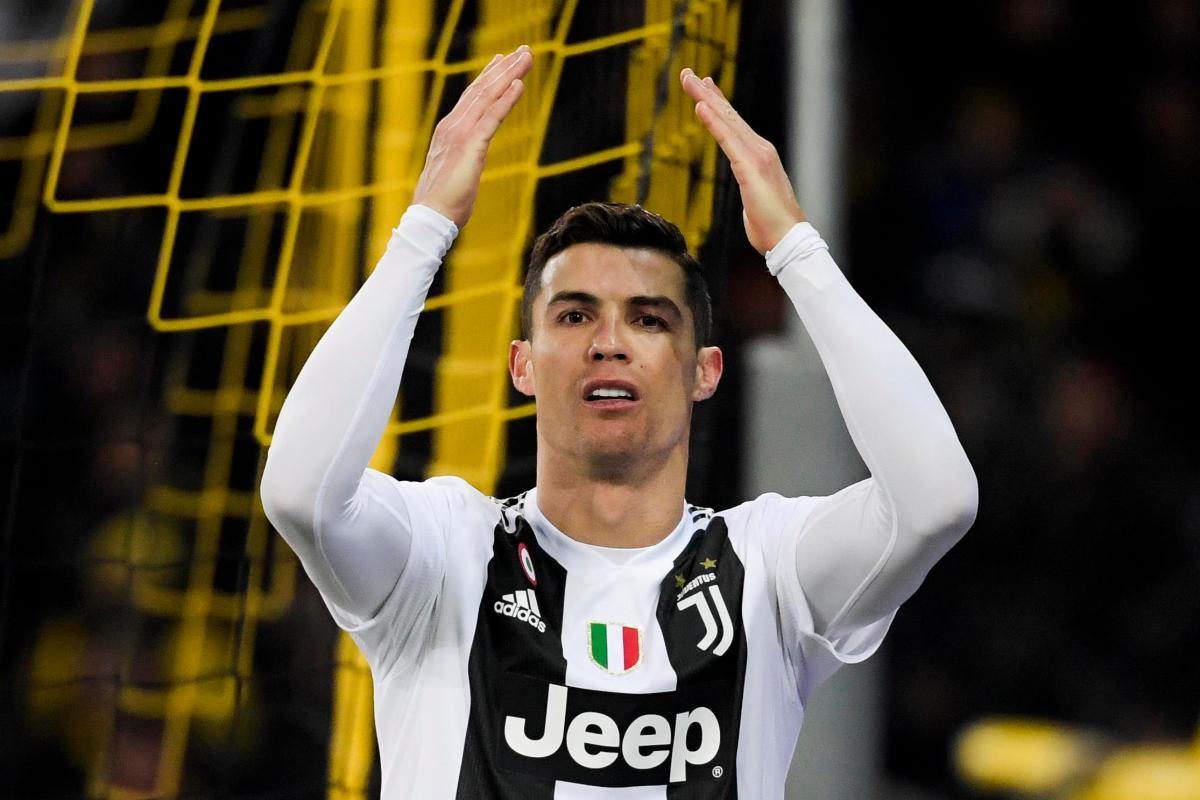 Cristiano Ronaldo reportedly intends to fight his two-year tax fraud sentence.
AS claims the Juventus superstar hopes to pay a £340,000 fine instead.
Ronaldo was hit with a £16.9million bill after pleading guilty in July to four charges of tax evasion during his time at Real Madrid.
He was also hit with a two-year prison sentence, although Spanish law doesn't require him to serve any jail time.
However, Ronaldo wants his slate wiped clean and wants the two-year sentence to disappear.
He is willing to fork over an extra £340,000 in return, but it is unclear whether the Spanish judiciary system will accept his offer – although Barcelona's Lionel Messi managed to wrangle a similar deal in 2017.
It was revealed in September that Ronaldo held heated talks with lawyers over his tax issues at Madrid, with the ace reportedly saying: "I said I didn't want any risks.
"I didn't study and the only thing I've done in my life is play football, but I'm not stupid and I don't trust anyone.
"That's why I always pay 30 per cent more than is requested when I hire an assessor. It's because I don't want problems.
"I never said not to pay taxes. I want to know what happened. I don't understand anything, as the taxes should be paid by sponsors, so why do they accuse me?"