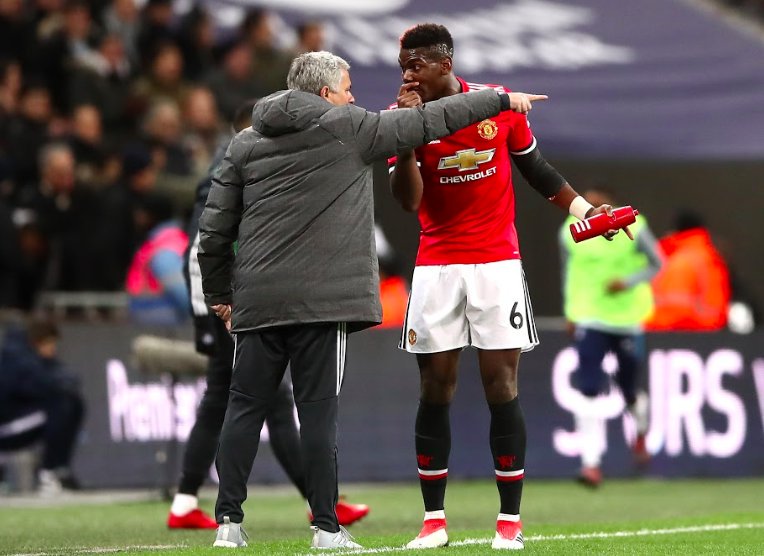 Jose Mourinho accused Paul Pogba of being a virus who is infecting his Manchester United team after the 2-2 draw at Southampton.
The United boss made his astonishing attack on the France World Cup winner in front of team-mates in the dressing-room at St Mary's.
An Old Trafford source revealed "Jose called Pogba a virus in front of all the players.
"He told him 'you are like a person with a flu with a virus in a closed room – you pass that virus to the others.'
"He also told him 'you don't play, you don't respect players and supporters and you kill the mentality of good, honest people around you.'"
Such a character assignation of the £89m midfielder casts a huge doubt over the prospects of the 25-year-old staying at Old Trafford.
Mourinho previously humiliated the former Juventus ace by telling him in front of team-mates at the club's training ground in September that he was not longer fit to captain United.
Restored to an injury-stricken United starting XI after being axed for the defeat of Young Boys, Pogba produced a lacklustre performance replete with bad decision making and errors on and off the ball.
Statistics reveal, the Frenchman was dispossessed eight times by opponents, lost 15 of 30 duels and completed less than 85 per cent of his passes.