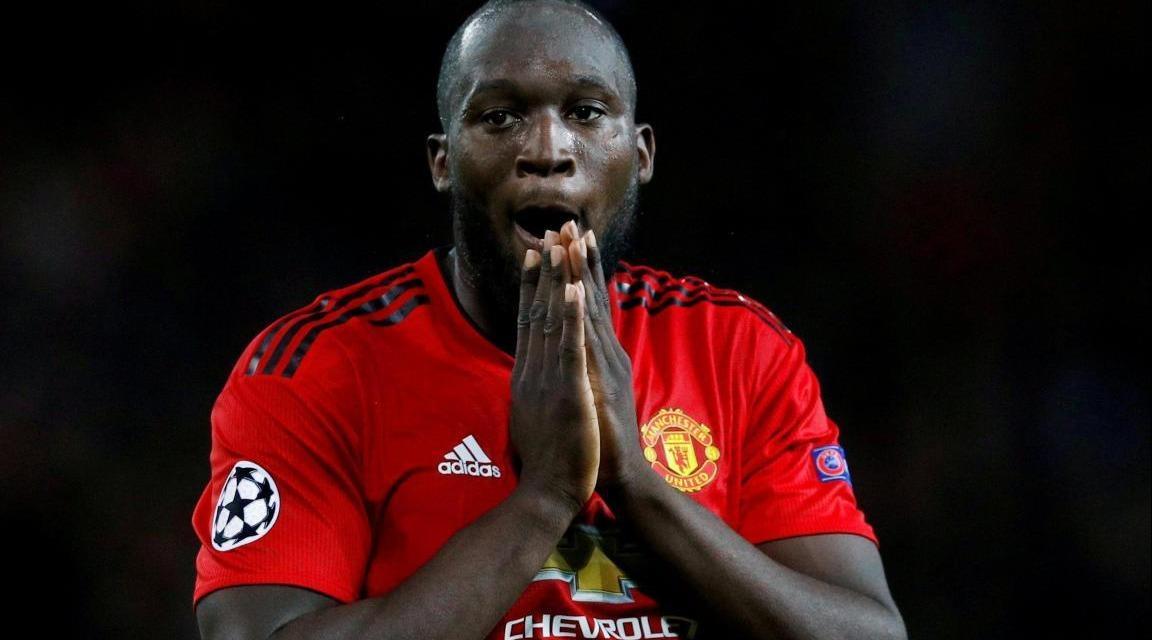 Romlu Lukaku has received specialist treatment in Belgium for his hamstring injury.
The Manchester United forward was ruled out of his country's Nations League clash with Iceland with the problem.
And he has worked at the Move To Cure clinic in Antwerp earlier in the week in a bid to overcome the nagging pain in his muscle.
The clinic, run by specialist physio Lieven Maesschalck, is Lukaku's favoured treatment to overcome injury and he went there last season while battling an ankle problem to be fit for the FA Cup final.
Lukaku had one-on-one sessions away from the Belgium camp to boost his fitness and give him a chance of returning to action after the international break when United face Crystal Palace.
The 25-year-old was ruled out of the victories over Bournemouth and Juventus with the problem.
He was fit enough for the bench against Manchester City and came on to win a penalty but still felt pain.
Roberto Martinez ruled him out of Belgium duty with hopes he can return for United immediately.
Lukaku has been under fire, simply by due to the fact that Mourinho's side have had more cutting edge without him.
They came back to beat Bournemouth and Juventus with Anthony Martial and Marcus Rashford, Juan Mata leading the line, while Alexis Sanchez has also chipped in, but is unsettled himself.