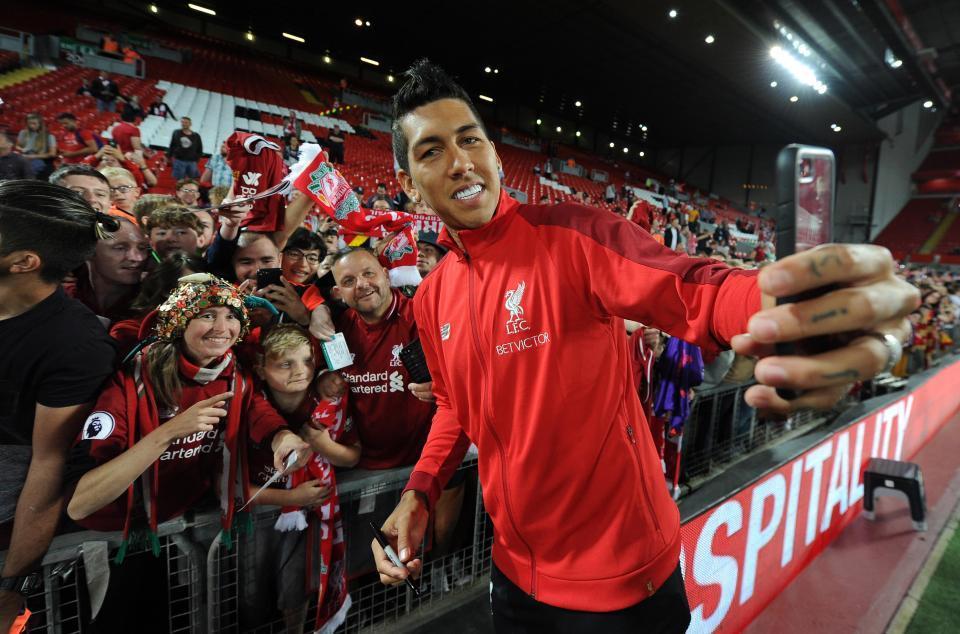 Reports in Spain suggest Barca are eyeing a move for Liverpool star Roberto Firmino which could see him follow in the footsteps of former Reds stars Luis Suarez and Philippe Coutinho.
The 27-year-old has been a key player for Jurgen Klopp's side and is a focal point in Liverpool's attack.
Barcelona will be attracted by the fact Firmino has starred in Europe – he is now joint second in Liverpool's all-time Champions League top scorer list, behind Steven Gerrard with 13.
Liverpool will be demanding big bucks for the striker who arrived for just £29million in 2015.
Firmino penned a new contract this year to stay at Anfield until 2022.
The Reds received a record £142m in return for Coutinho after they sold Suarez to Barca in 2014 for £75m.