France progressed to the final of the 2018 World Cup with a hard-fought 1-0 victory over Belgium on Tuesday night. 
It was an eventful game on the pitch, won by a header from Samuel Umtiti, but there were a number of events taking place off it as well.
Eagleseye Footy were on hand to pick up anything you might have missed from the semi-final.
A friendly start
It may have been one of the most important games of their lives but the two teams didn't show it as they exchanged pleasantries upon arriving at the Saint Petersburg Stadium.
The players, most of whom have played with or against each-other at club level, were seen chatting with one-another as they inspected the pitch prior to the warm ups.
Premier League stars Kevin De Bruyne, Vincent Kompany and Michy Batshuayi were all smiles as they caught up with French opponents Benjamin Mendy and Samuel Umtiti before heading to the changing rooms.
Evra goes all in
Patrice Evra has garnered a reputation as one of the more entertaining figures in football and the Frenchman lived up to it as he showed his support for his country on Tuesday night.
The former France international, who won 81 caps, took to Twitter to share a hilarious photo of himself dressed as a French soldier from medieval times.
'Allez Les Bleus!!!! ahahahaha #Ilovethisgame #WorldCup,' the free agent and ITV pundit wrote alongside the image.
Viewers have poked fun at Evra for his outfits during his punditry role and they were quick to joke that this latest getup was a marked improvement.
A French reunion
It wasn't just the players who were met with familiar faces in Saint Petersburg but also the coaches.
With both national anthems sung, France boss Didier Deschamps was seen sharing a warm embrace with Belgium assistant manager Thierry Henry.
The French duo won the World Cup together in 1998 and clearly remain fond of each-other despite being now rivals in a professional sense.
Save of the tournament?
The first half was a tight affair but Belgium would have taken a lead into the break had it not been for the heroics of Hugo Lloris.
Midway through the half, the ball fell to Toby Alderwiereld just inside the box, the defender swivelling and digging out a curling left-footed strike that seemed destined for the top corner.
However, his Spurs team-mate was was not to be beaten, flying to his right to tip the ball past the post with a stunning display of athleticism.
With fans quick to label it the 'save of the tournament', Lloris once again justified his reputation as one of the world's best and maintained his course for the Golden Glove.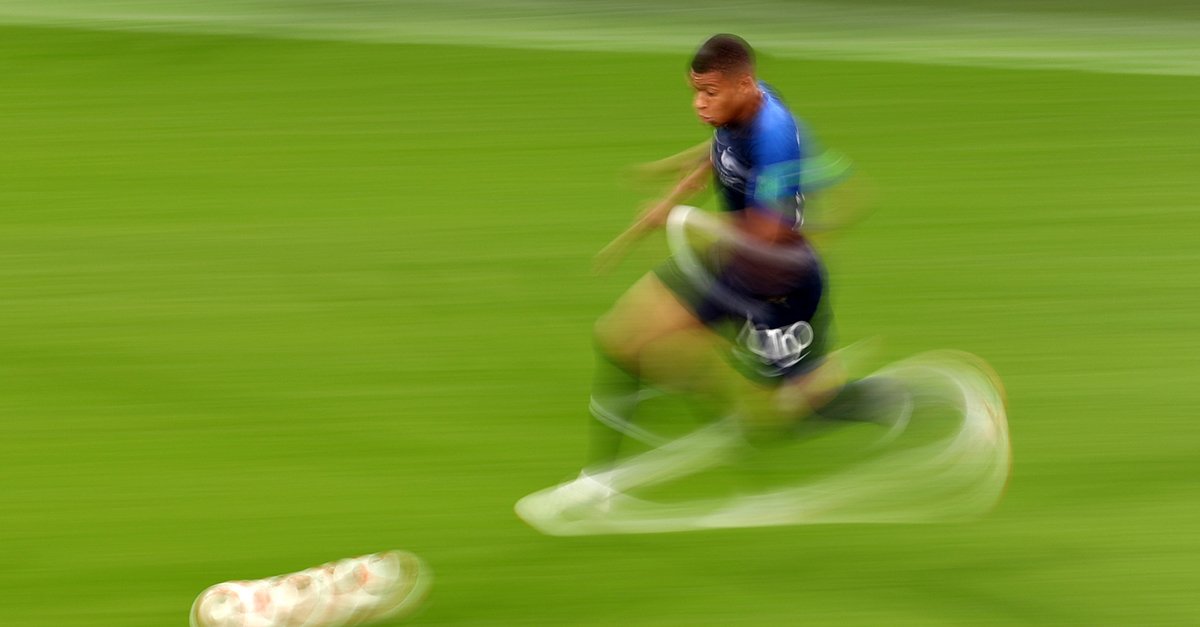 Mbappe thrills Ferdinand
Kylian Mbappe has blown people away with his skills at this summer's World Cup and Rio Ferdinand was the latest to be blown away by the 19-year-old.
Mbappe had fans off their seats when he slid Olivier Giroud in on goal with a delightful piece of skill during the second half.
While the Chelsea striker's attempted shot was closed down, replays of Mbappe's trickery had Ferdinand howling with disbelief.