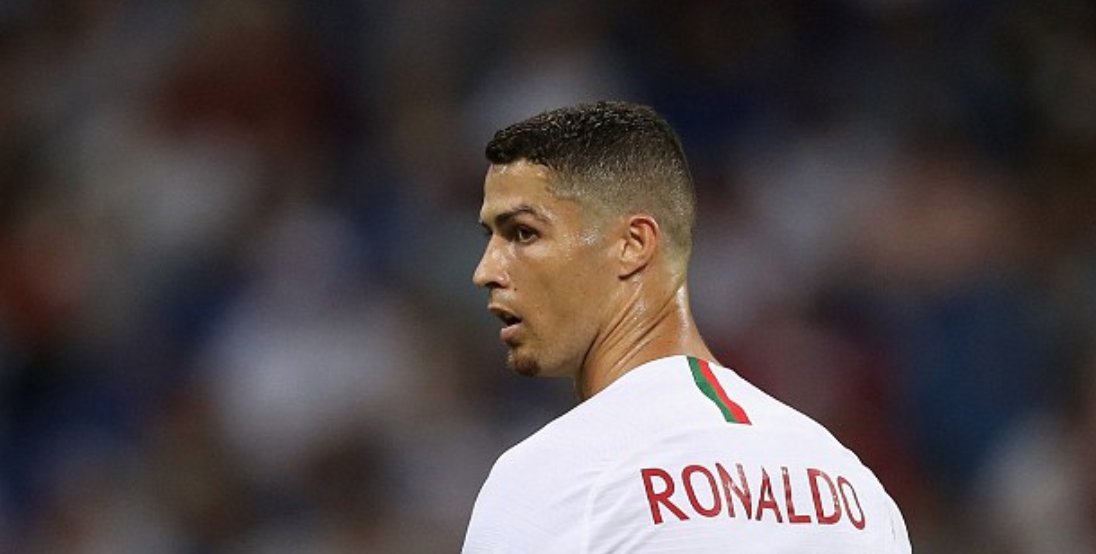 Juventus will try and tempt Cristiano Ronaldo away from Real Madrid with a deal that would see the superstar earn £106million over four seasons, according to reports.
Ronaldo is currently smarting after his country Portugal were beaten by Uruguay on Saturday in what is likely to be the 33-year-old's last chance at World Cup glory.
The five-time Ballon d'Or winner wants a new contract with Madrid that would make him the highest-paid player in the world but club president Florentino Perez has yet to offer Ronaldo an extension.
And Spanish outlet Marca report that Serie A giants Juventus are ready to test Ronaldo and Madrid's resolve by tabling a huge financial package worth around £500,000-a-week over four years.
Marca report that negotiations are already underway and that Madrid are willing to lower Ronaldo's astronomical £886m release clause in order to get a deal done.
Madrid are unhappy at the way Ronaldo hijacked the Champions League celebrations, swinging the spotlight away from match-winner Gareth Bale.
In the immediate aftermath of the 3-1 victory over Liverpool in the Kiev final back in May, Ronaldo gave an interview saying that it was 'nice playing for Real Madrid, deliberately using the past tense.
The Portuguese later backtracked during Madrid's trophy parade celebrations and told the club's supporters that he would see them next year.
Ronaldo is contracted to Real until 2021 and Paris Saint-Germain were thought to be front-runners for his signature should he force an exit from the Bernabeu.
He wants his new deal — one that he says he was promised last summer — to make him the world's highest paid player again, and to help him shoulder the financial burden of his tax case.
Ronaldo has the cloud of an investigation into €14.7m in alleged undeclared income over his head. Lionel Messi earns around €35m (£30.7m) net a season at Barcelona, with Ronaldo earning closer to €25m (£22m).
The Portugal captain was seen heading home from Zhukovsky Airport on Sunday with the squad as he began coming to terms with his country's World Cup exit.
Read More: Cristiano Ronaldo Looks Dejected As He Heads Home From Russia With Portugal Team-Mates After Last-16 Loss To Uruguay At World Cup