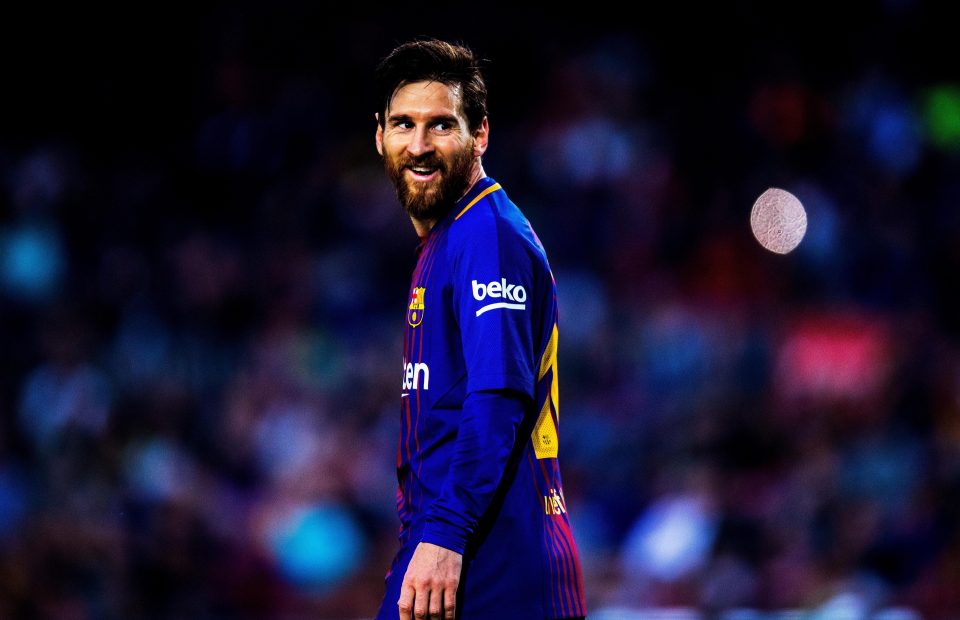 Lionel Messi has suggested he wants to see out the rest of his playing days at Barcelona – and insisted he does NOT compete with rival Cristiano Ronaldo.
The Argentinian was linked with a move to Manchester City and hinted that he could see out his career with boyhood club Rosario in a rare extensive interview in his homeland.
But Messi says he has no plans to move and insists he is settled in the Catalan city with wife Antonela Roccuzzo and sons Cirto, Mateo and Thiago.
Messi told Argentine TV channel TyC Sports: "I'm not tempted to leave Barca, there is nowhere better than Barca, if I wasn't here I wouldn't be anywhere.
"It's the best team in the world, the best city in the world, my children already have their friends. I do not need change.
"I fight to win everything, I do not need to go anywhere else to prove anything.
"I do not like seeing myself playing in old games, but I have incorporate a lot of new things into my way of playing.
"I feel good and fast, but when you're young you do it 500 times a game and today you select the play more."
Former Barca team-mate Neymar has been linked with a move to rivals Real Madrid from Paris Saint-Germain.
Messi admits that is the last thing the Blaugrana want to see.
He added: "Seeing Neymar at Real Madrid would be terrible.
"It would be a terrible blow for Barcelona."