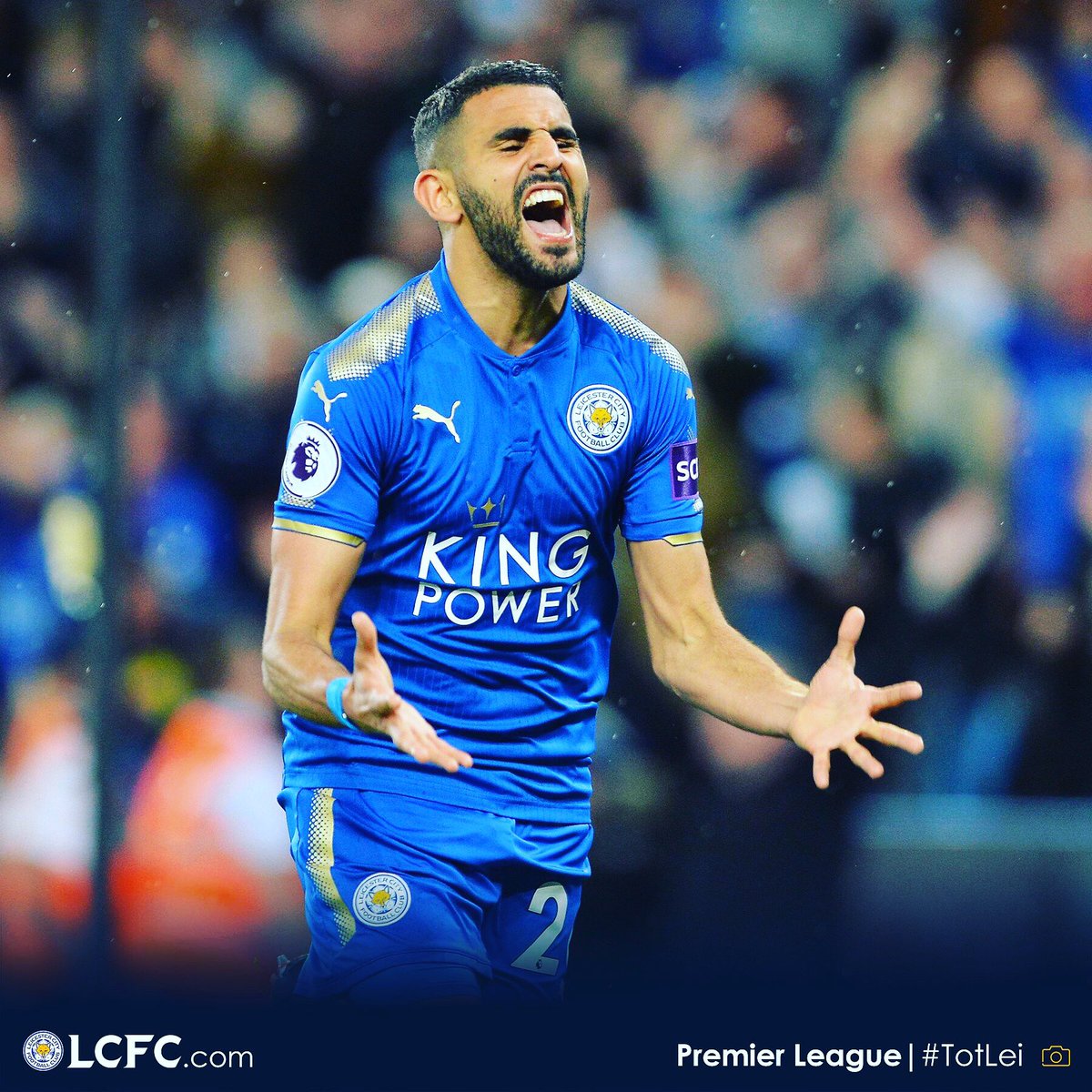 Manchester City have revived talks about trying to sign Riyad Mahrez after a proposed deal collapsed in January amid anger and animosity.
City ended their move for the winger when, having offered £65 million for him, they revealed that Leicester City wanted £95 million. Mahrez submitted a written transfer request in a bid to force through the deal and then did not turn up for training for more than a week when he was said to have felt depressed that Leicester priced him out of a move on deadline day.
He was fined two weeks' wages and returned as a second-half substitute  in a 5-1 defeat away to City.
City offered £65 million for the winger back then but Leicester wanted £95 million.
Mahrez has been a key performer for the side with his 11 goals and eight assists. Leicester are known for their counter-attacking approach and the duo of Mahrez and Jamie Vardy are hard to stop during the transition. But Mahrez has also shown this season that he can adapt his game and play in a side who see more of the ball.