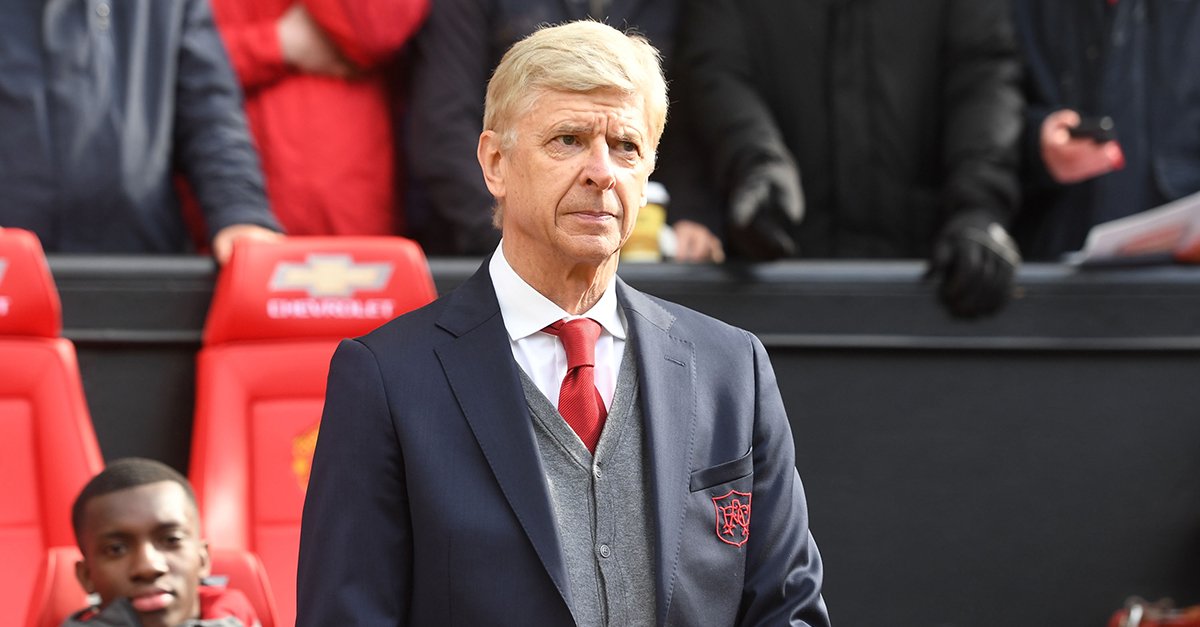 Arsenal have invited Thierry Henry, Tony Adams and the other members of their 100 Club to attend Arsene Wenger's Emirates Stadium farewell.
The Gunners have written to all former players who have made 100-plus league appearances for the club ahead of the match against Burnley on Sunday — Wenger's final home game. These include legends such as Bob Wilson, Frank McLintock and Sol Campbell.
Arsenal will use the fixture as a key element of their celebrations to commemorate the Frenchman's 22 years in charge.
Whoever replaces Wenger is unlikely to have the iron grip over transfers that he enjoyed during his reign as it emerges that Konstantinos Mavropanos was signed without the 68-year-old being consulted. The Greek defender arrived in January and made his senior debut in the defeat at Manchester United. But it is understood Wenger had virtually no input into the decision to sign the 20-year-old from PAS Giannina.
The circumstances surrounding Mavropanos's signing provide a clear indication of the direction Arsenal are headed in terms of their transfer strategy.
Head of recruitment Sven Mislintat's influence has grown significantly since his arrival in November. Mavropanos was signed on his recommendation. Wenger had fought hard to keep total control over the club's recruitment but Mislintat will almost certainly become the key voice over transfers once a new boss is appointed.
As well as identifying Wenger's successor, the club are making one last attempt to secure Jack Wilshere's long-term future.
As it stands, the midfielder will leave at the end of the season when his deal expires after failing to agree terms over an extension. But the club are making one final effort to resolve the contract dispute that has left a large question mark hanging over Wilshere's future.
Wolves and Everton are poised to move for Wilshere if he leaves at the end of the season.