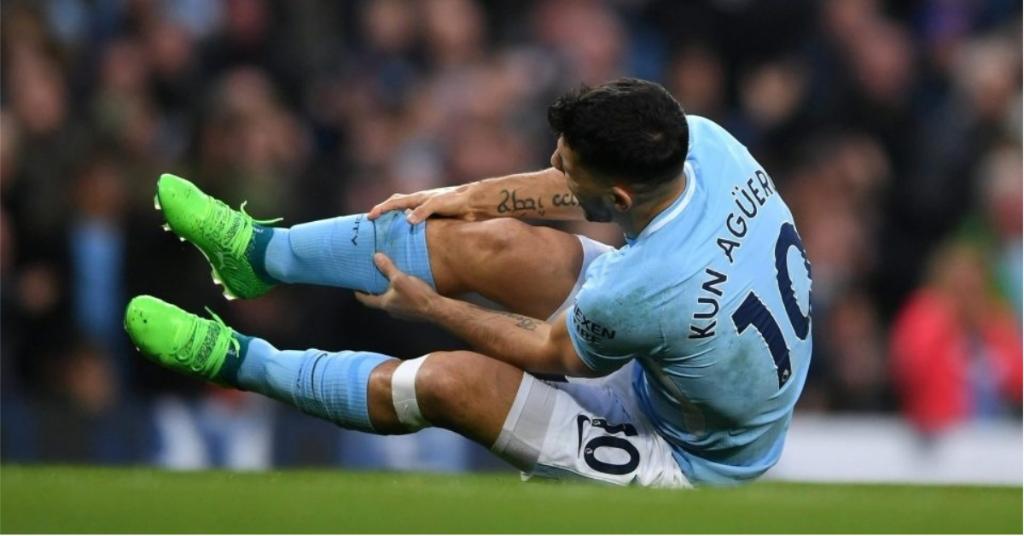 Sergio Aguero will not be fully fit for the start of the World Cup, it has been revealed.
The Argentina striker underwent keyhole surgery on his left knee on Tuesday having being troubled with the problem for the past five weeks.
Aguero, who hasn't started a league match since March 4, is now in a race to be fit for the start of the tournament in Russia on June 14.
Homero D'Agostino, the Argentina national team's doctor, admitted his condition was "worrisome".
Speaking to Radio 10, he said: "A player has undergone an arthroscopy with 60 days to go before the World Cup. It is worrisome.
"The recovery process will require at least five weeks. When one had old injuries, the recovery process is not as fast as one would like it to be.
"It's never going to be less than three or four weeks, or even more.
"I imagine that he will not arrive 100 per cent fit with the limited time that is left before the World Cup.
"The anatomy is the anatomy. The injury is what it is.
"He can try but I don't think he will arrive 100 per cent."
The striker confirmed the surgery on Twitter: "Recovering from an arthroscopy on my knee. Fully motivated to get back soon to the field."
Argentina play their just match against Iceland two days after the tournament begins.