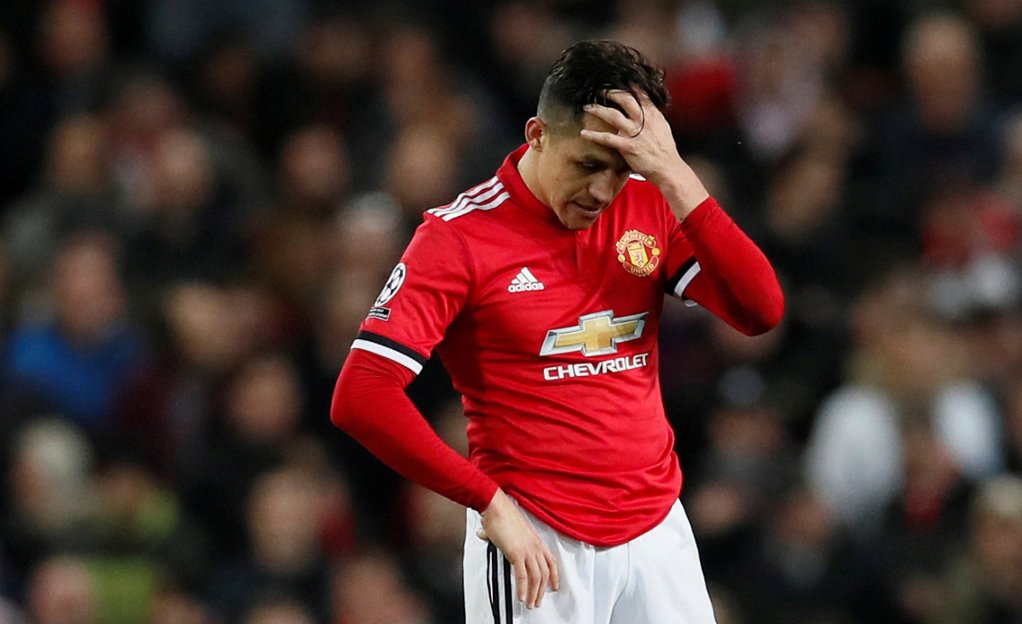 Romelu Lukaku has backed Alexis Sanchez to deliver for Manchester United – after beating the doubters himself.
Sanchez has scored just once in 10 games since his free transfer from Arsenal in January, which made him United's top earning player on more than £450,000 a week.
The Chilean star has struggled to fit in at Old Trafford and has been a shadow of the player who terrorised defences when he was an Arsenal player.
His only goal came last month in a 2-0 League win over Huddersfield.
But Belgium striker Lukaku believes his fellow United attacker will emerge as a top player at Old Trafford once he settles in.
Lukaku hit the ground running after his £75million move to Old Trafford from Everton last summer.
He scored 11 goals in his first 10 games for United before hitting a barren patch, which brought the powerful frontman just one goal in 12 matches between mid-October and early December.
That resulted in a barrage of criticism – similar to what Sanchez is enduring now.
"It can take time to settle, of course," said Lukaku. "Look at my situation. I started really well and had the dry spell in November and December.
"But, with hard work, you are always going to get through it. He is a quality player with a lot of qualities.
"As long as he keeps working hard like he does, I think he'll come good for us, for sure."