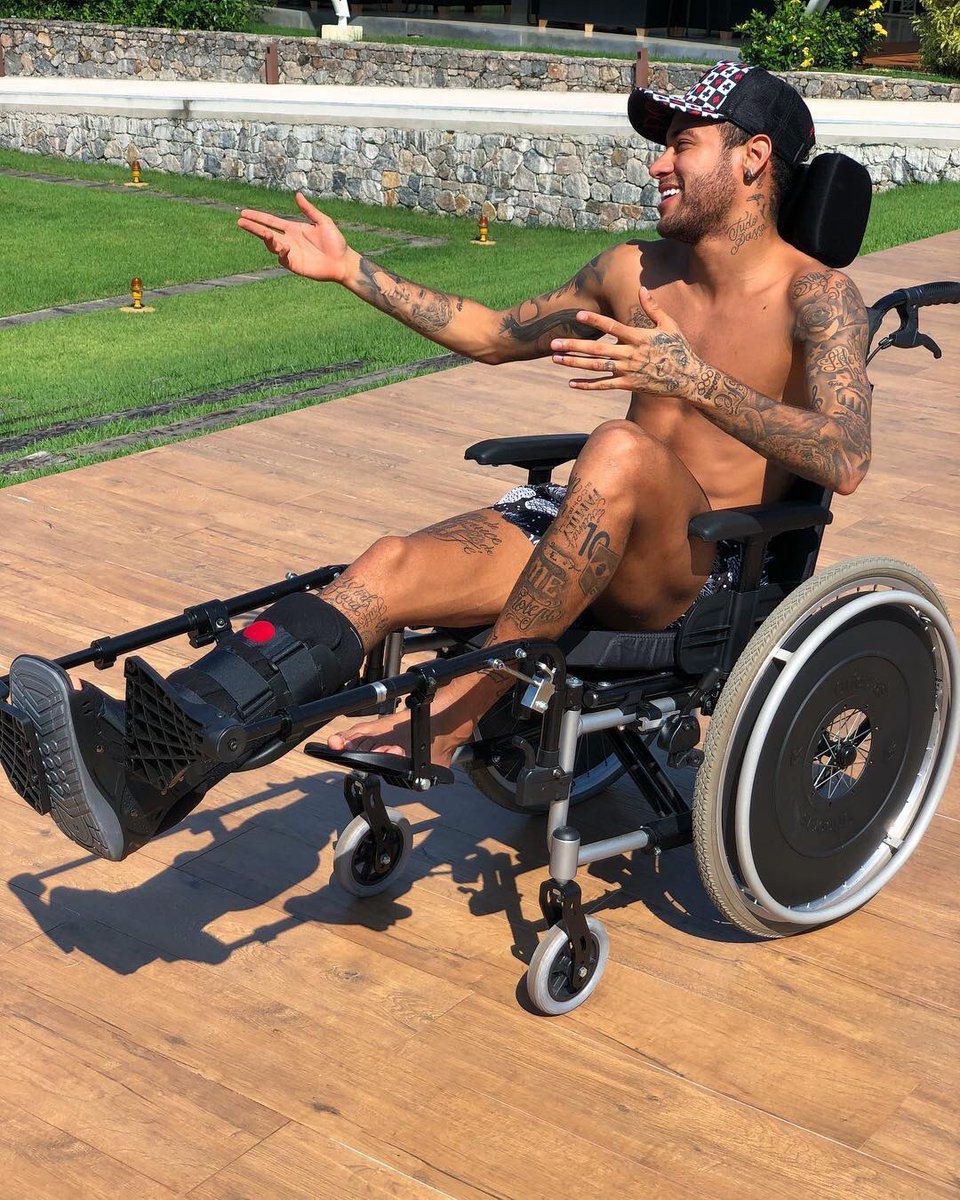 Superstitious Brazilian football fans fear Neymar will miss the World Cup — after a famous fortune teller predicted last year that the Paris Saint-Germain star would be ruled out by injury.
Carlinhos Vidente, a psychic who has his own TV show in South America, warned, in December, that ­Neymar would be sidelined for between five and seven months by a fitness issue.
Vidente said: "Neymar will not be able to participate at the World Cup due to injury.
He will be laid low for between five and seven months, but Brazil will still finish third or fourth in the tournament."
The 26-year-old is recovering from a broken metatarsal suffered last month – and many Brazil fans ­believe that Vidente's premonition will come true.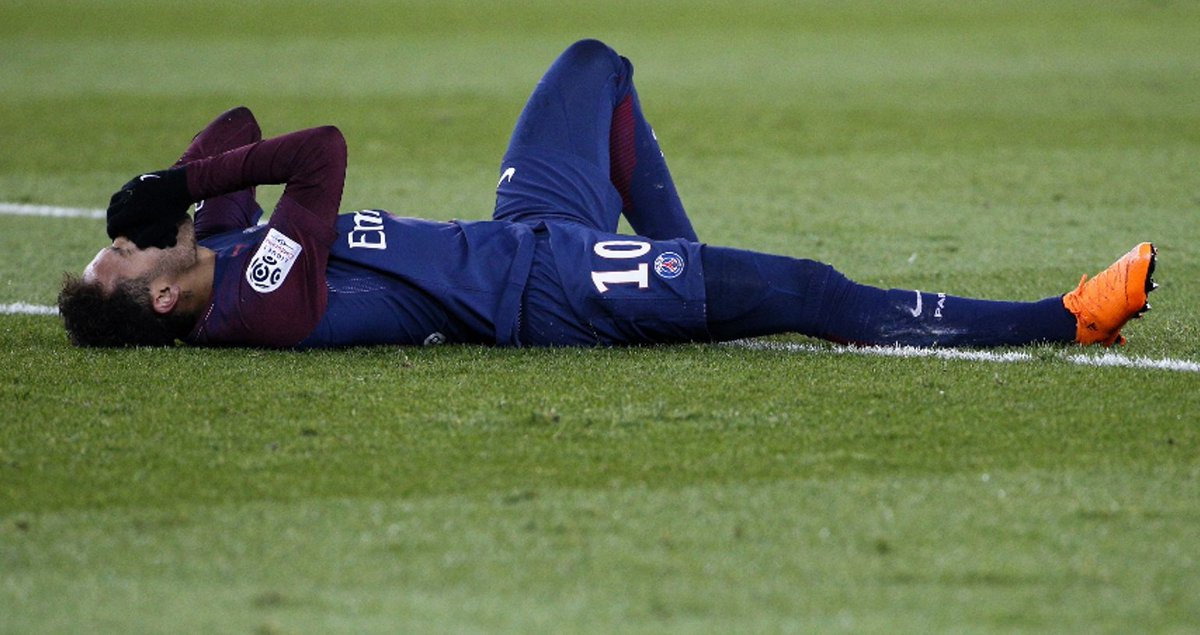 Vidente has a history of predicting the future with startling accuracy.
He announced that Brazil would be beaten in the semi-finals of the 2014 World Cup by Germany, before their astonishing 7-1 defeat.
And he has predicted the Germans will successfully defend their title in Russia this summer – once Brazil have again succumbed in the semis.