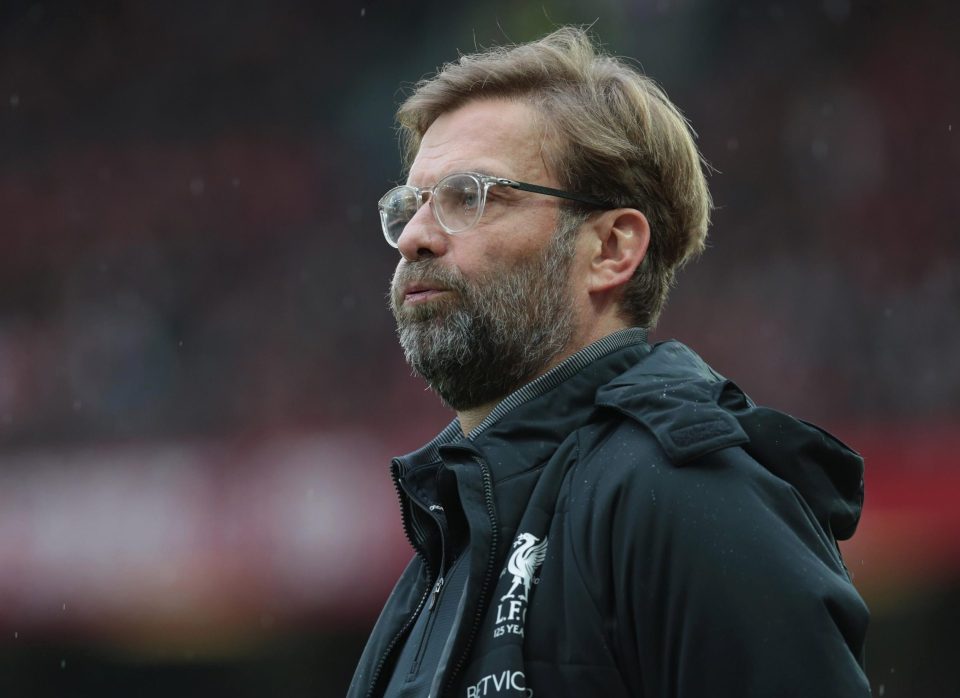 Jurgen Klopp admits Liverpool are "not the favourites" to beat Manchester City but their Champions League last-eight opponents will not be delighted with the draw either.
The Premier League giants were drawn together in a mouth-watering quarter-final that fans into meltdown.
The Reds manager also admitted he is "angry" that the Everton clash on April 8 has been moved to an early kick-off.
Liverpool host Man City in the first leg on April 4 at Anfield, with the Reds then slated to play Everton at Goodison Park at 2.15pm on Sunday 8.
However, with the second leg on April 10, that game has been brought forward to a 12.30pm kick-off.
He said: "I am already angry because the Premier League will move EFC game to 12.30pm on Saturday. I only heard it a second ago. Not too cool."
Liverpool are the only side to beat Pep Guardiola's men in the top-flight this season, despite previously suffering a 5-0 thrashing at the hands of the Cityzens in September.
And despite City's huge lead at the top of the table, Klopp is looking forward to trying to topple the seemingly unstoppable Etihad outfit in Europe's prestige competition.
Speaking to LiverpoolFC.com immediately after the draw, he said: "I've said it before and it's still the truth, it's always common in a draw that you'll get your neighbour, more or less, but to be honest I don't mind, really.
"It is exactly like it was before – we take what we've got. Now it's Manchester City, let's go.
"We've lost once and we've won once against them in the league – and I don't think they thought before the best draw they could have got is Liverpool. That's a sign for us and how strong we can be.
"We are for sure not the favourites in this round, but in the last eight there are not a lot of favourites – maybe two of them, Bayern and Barcelona – but thank God it's football and nothing is decided.
"We have a few games to play until then, but I am really looking forward to it and we will give it everything."
He added: "I think it's a dream draw… for Manchester United fans!"
The first match will be played at Anfield on April 4, with the Reds then travelling to Manchester for the decider on Tuesday April 10.
And Klopp is not too concerned that his men will not have home advantage in the second-leg.