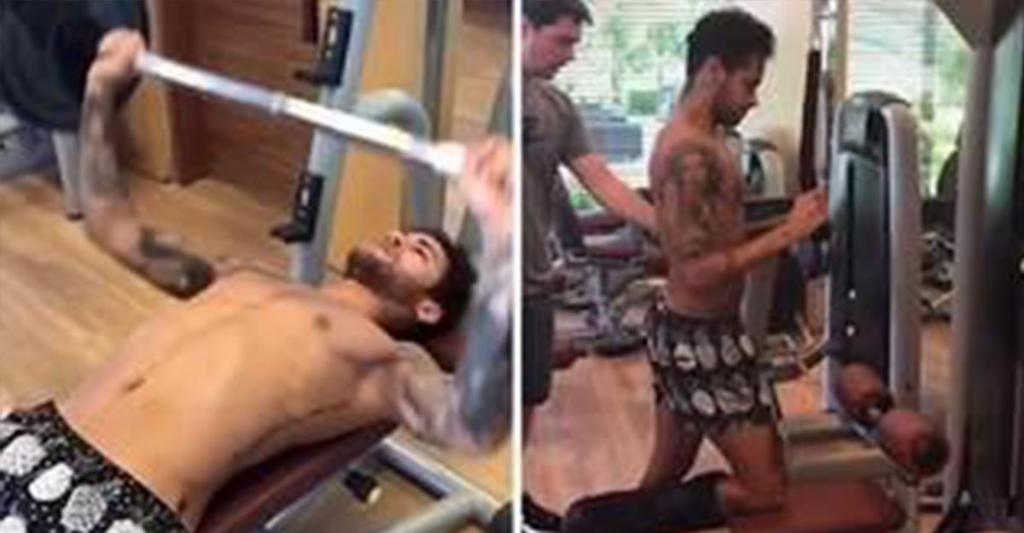 Neymar has shared clips of himself working hard to recover from his fractured foot.
The Paris Saint-Germain ace, 26, was crocked last month and is unlikely to play until April at the earliest.
But despite going under the knife to treat the problem, Neymar is already back in the gym.
He watched runaway Ligue 1 leaders PSG crash out of the Champions League and has little to play for at club level.
But with Brazil competing at the World Cup in June, Neymar is racing to be fully fit.
His country's hopes will rest firmly on his shoulders, and Real Madrid will be closely following his recovery.
Neymar has regularly been tipped to join Los Blancos, with a summer overhaul in attack expected at the Bernabeu.
Real Madrid have reportedly been told they will have to pay around £355m in order to wrap up the deal.