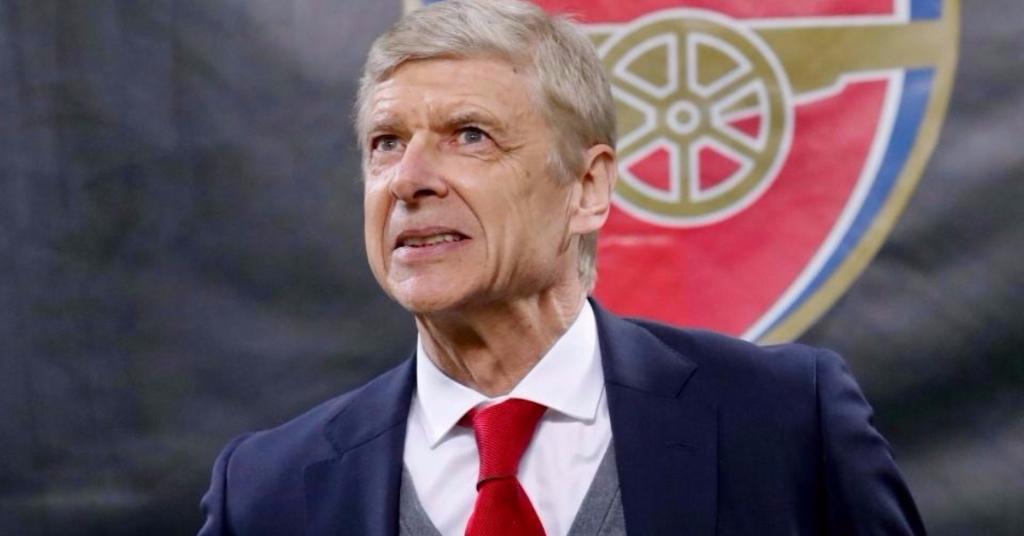 Arsene Wenger picked himself up off the canvas and came out fighting last night.
The under-fire Arsenal boss has one foot in the Europa League quarter-finals after a crucial 2-0 win away to AC Milan.
First-half goals from Henrikh Mkhitaryan and Aaron Ramsey eased the mounting pressure on the Gunners boss.
And he said: "We came into this game with our backs against the wall and we had to respond.
"We have a strange system in England of playing a Cup final in the middle of the season and it is difficult to recover from defeat in a game like that when you have put so much effort in.
"It's a bit like a boxing match when you are half knocked down and you have to face another opponent before you have got up again.
"That's what happened to us. We had no breather and no time to recover. So we were always in danger.
"We needed to find the mental resources to not accept losing the game just because we are disappointed.
"We needed to respond together with a good performance and show that we have the mental resources and the qualities. And that is what we have done tonight.
"This result will lift the belief in the team a little bit because it's always difficult when you lose three games in six days.
"We have won one game, but we are not qualified yet. We want to keep out focus and finish the job in the second leg at the Emirates next week. That is the target."
Goalscorer Ramsey added: "We showed tonight that we have plenty of characters in this team.
"It's never easy to come to the San Siro. I know that from past experience because we lost 4-0 the last time we came here.
"We've been on a bad run and sometimes as hard as you try, it just doesn't work for you. But we are working hard and tonight we showed what we all know we are capable of.
"A lot of people have been talking about us but we just have to keep focused to producing performances like this more consistently.
"We played very well tonight, we created a lot, moved the ball well and we kept a clean sheet. So it's just nice that we have turned a corner."
Disappointed Milan boss Gennarro Gattuso admitted: "Arsenal are going through a difficult period but they had very good quality and we made a lot of mistakes.
"Playing in the Italian League is not the same as playing in Europe and we should not forget that English football is very high quality.
"But we cannot lose our confidence and we will go to London for the second leg to play our match.
"It will be difficult for us to come back from this result, but it's not over yet. Never say never."