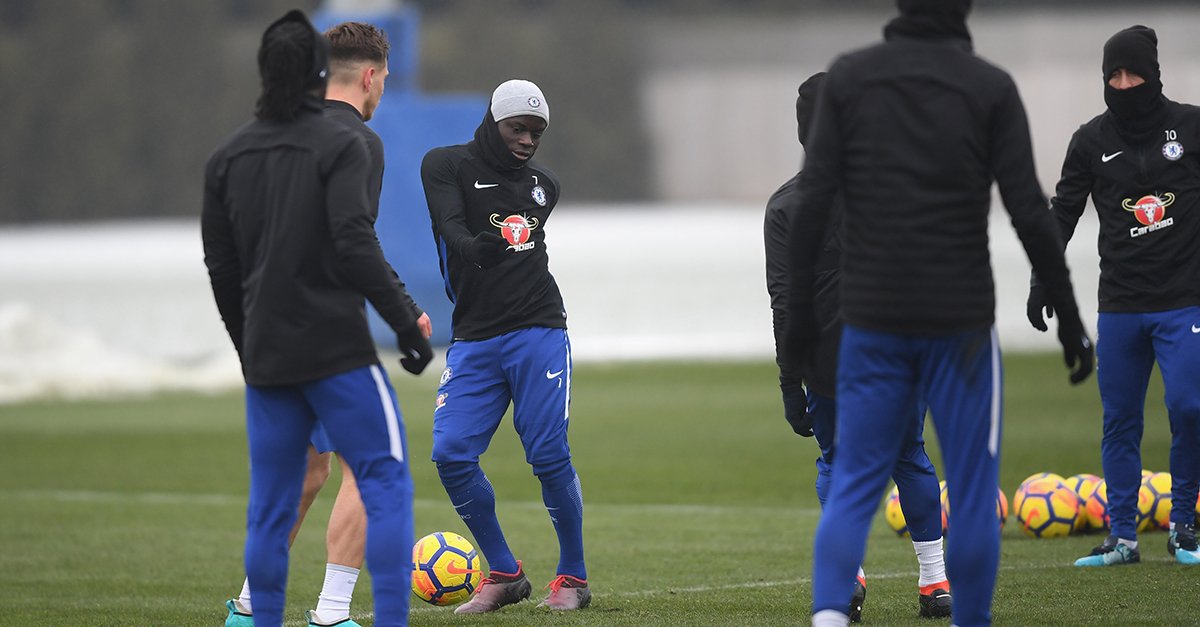 Chelsea midfielder N'Golo Kante fainted at the club's training ground just two days before his side's trip to Manchester City.
His team-mates were shocked as the France international suffered the health scare last week.
Kante passed out after a training session on Friday as Chelsea prepared for Sunday's match at the Etihad, which they lost 1-0.
A Chelsea medic is said to have rushed quickly to the scene after the incident occurred in the dressing room. Having regained consciousness and received treatment, Kante had cardiology tests, which came back clear.
The 26-year-old was cleared by a specialist to play against City but he felt unwell on Sunday morning and it was decided that he would not be risked.
Kante reported for training yesterday morning and completed the planned session without further problems.
He is expected to be available for Saturday's Premier League game against Crystal Palace.