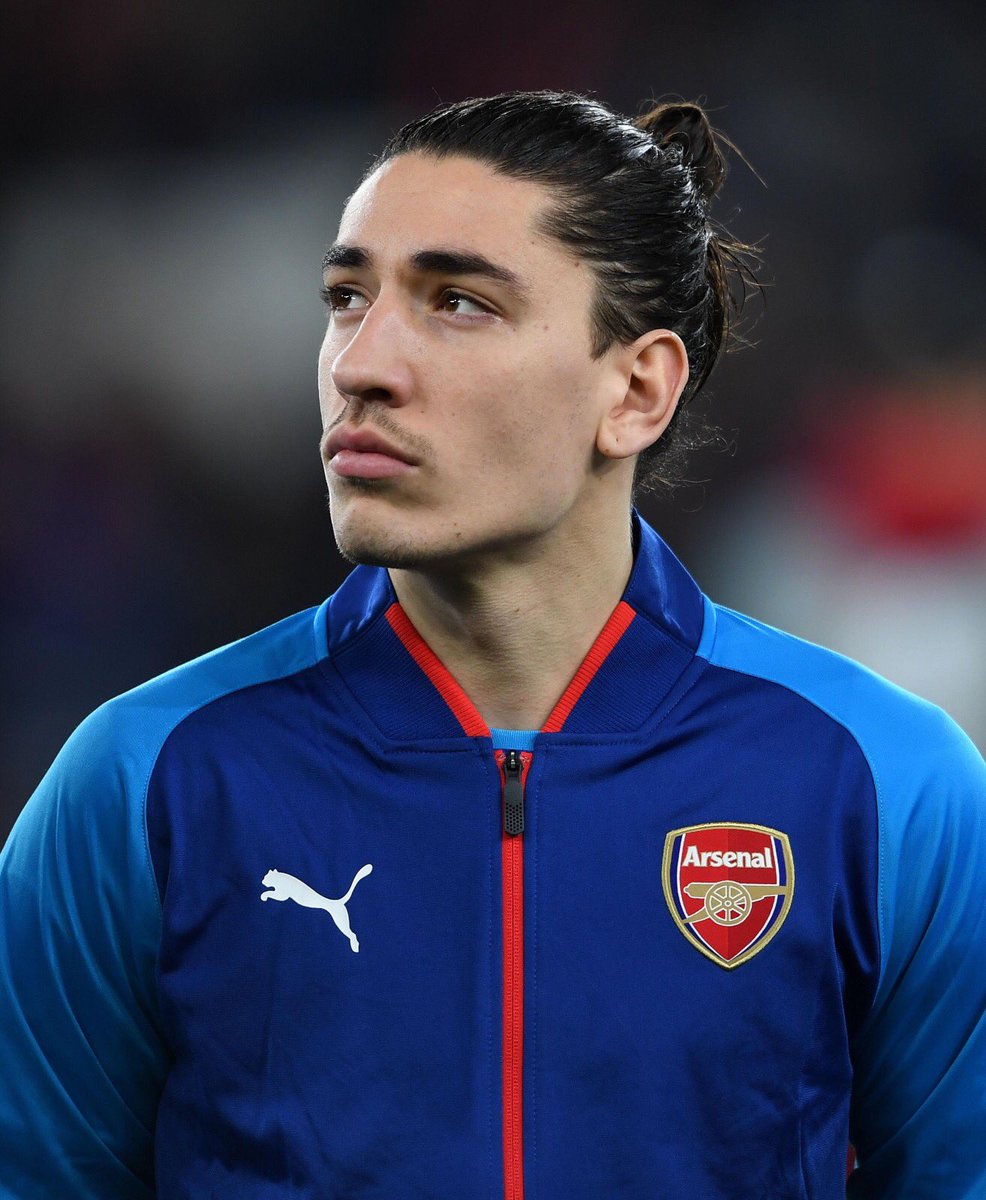 Juventus are ready to make a renewed push for Hector Bellerin in the summer, with the player seeking a new challenge, reports the Guardian.
The malaise has well and truly seeped into every corner of the dressing room at the Emirates after two embarrassing 3-0 defeats at the hands of Man City in one week and now it seems longtime right-back Hector Bellerin is looking for the exits.
The Spain international, who has been left exposed at the back of Arsenal's defence as he tries to provide cover for his various back-line partners, could be headed for Juventus.
Bellerin as been pursued by Barcelona in the past and last summer the Old Lady saw a deadline day bid for the 22-year-old rejected. But this time, the outlet reports, "Juventus will push harder" knowing "it will take at least £45 million to give Arsenal a decision to make."
There genuinely seems to be no way for the team to course correct from their miserable season, and Bellerin, who is under contract until 2022, is even more anxious for a fresh start after seeing former teammates Alex Oxlade-Chamberlain and Alexis Sanchez make the most of their respective moves away from Arsenal.