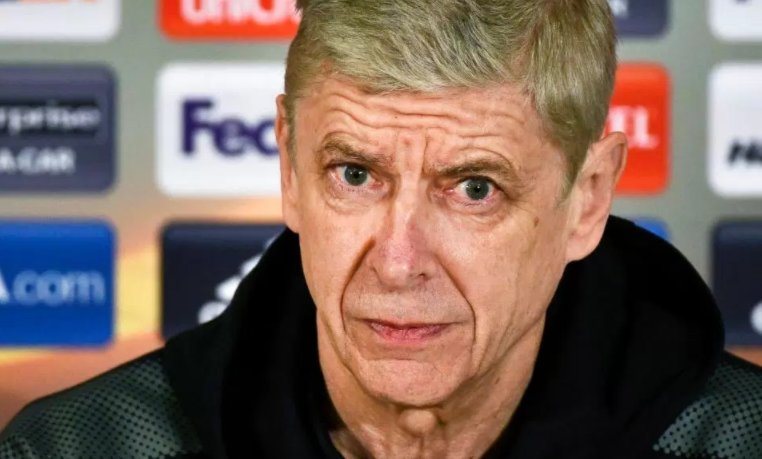 Arsenal boss Arsene Wenger insists he will not leave Arsenal this summer.
The Frenchman signed a two-year extension last season to continue his reign as Gunners boss – despite regular protests from supporters for him to leave.
Wenger last guided the North London side to Premier League success in 2004 and many want a new man in charge.
However, three FA Cup wins in four years was enough to earn the 68-year-old another deal – and he has every intention of seeing it out despite his position being called into question again.
Speaking to beIN Sports, Wenger said: "I have always respected my contracts.
"I would like to remind you I said no to all the biggest clubs in the world to respect my contract so that's always what I try to do.
"After that we have as well to accept in our job that the future is the future but for me that's to win the next game.
"We have to perform better in every single game and show until the end of the season a complete hunger to win every single game. That's what it's about for us.
"The players who came in, have they the quality to give us something special? Yes. But it is about proving that on the field."
Since signing the deal last year Wenger has certainly splashed the cash in order to try and get back amongst the big boys.