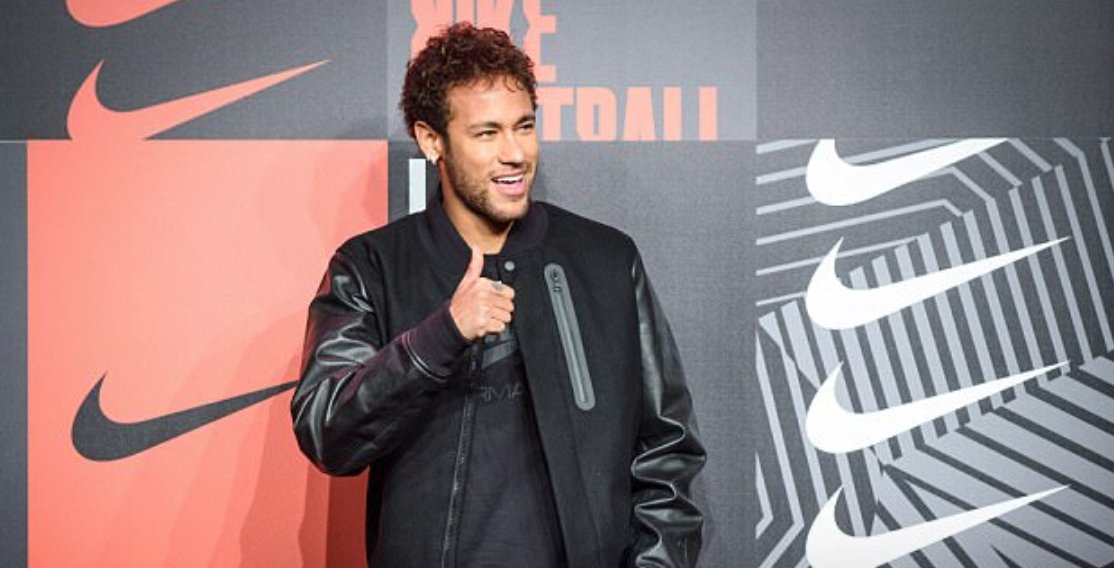 Brazilian icon Ronaldo has encouraged former club Real Madrid to sign his compatriot Neymar and backed the Paris Saint-Germain star to become the 'best in the world'.
Neymar left Real's fierce rivals Barcelona for France last summer in a world record deal worth £198million but has constantly been linked with a move to Real since, a path Ronaldo knows all too well.
The 41-year-old only spent one season at Barcelona but was deadly in front of goal and scored an impressive 34 times in 37 appearances. He departed for Inter Milan before then returning to Spain with Los Blancos in 2002.
Neymar is enjoying life in the French capital, scoring 27 goals in 26 games so far this season. Ronaldo called on Real to snap him up, claiming he is well on his way to becoming one of the greatest.
'Neymar is a superb player, maybe he will be the best in the world in a few years, and Real Madrid need the best,' he said, according to Marca.
'Well, I didn't plan for anything other than being at Inter for five years, but then there was the possibility and I went because Madrid is a team where everyone wants to play.
'I haven't heard any official representative of Real Madrid say anything about Neymar.
'They should think about what they have and this year it's difficult for Madrid, they have to keep going and end well.
'The Champions League is a competition that they do well in and we will see how it ends, because everything changes very quickly in football.'
Both Brazilians were at a special event to celebrate the 20th anniversary of Nike's iconic Mercurial football boot and the launch of the new Superfly 360 and Mercurial Vapor 360 in London on Wednesday.
Ronaldo debuted the first pair of Mercurial boots two decades ago, claiming that they 'changed the game in football'.
He used them at the 1998 World Cup in France, a tournament he starred in before ultimately falling short to the hosts in the final. Alexis Sanchez, Pierre-Emerick Aubameyang and Eden Hazard were among the stars in attendance.