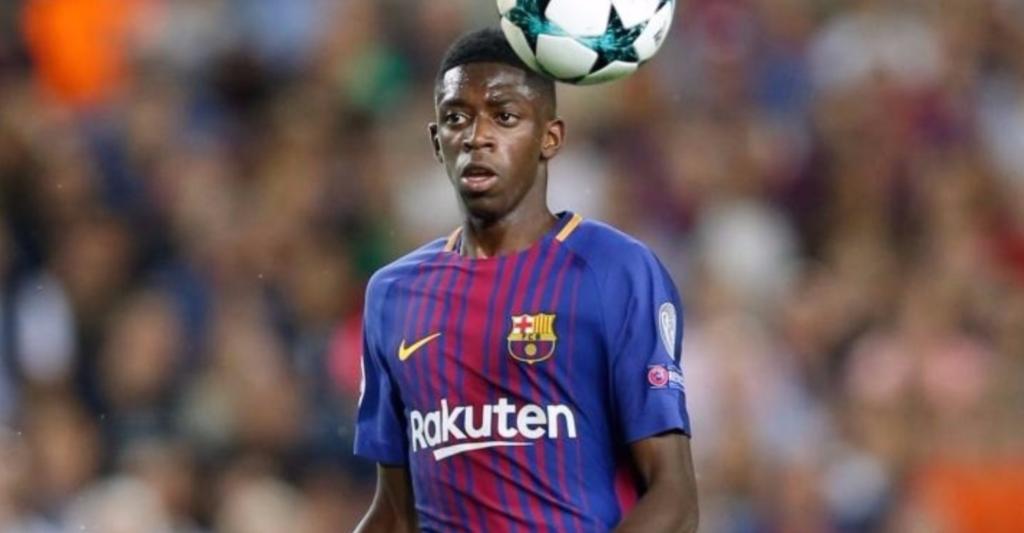 Ousmane Dembele has returned back to training with Barcelona but will not be rushed as he recovers from an injury.
The 20-year-old suffered a hamstring KO mid-January and was ruled out for up to a month.
Barcelona boss Ernesto Valverde has insisted he will not take any unnecessary risks with Dembele.
Valverde said: "Dembele's not ready to play right now.
"We will try to be careful with him, the same way we were when he came back last time. Hopefully, there's no relapse."
"He did part of the session with the group [on Saturday] and this week he will build up little by little. We will see when he is ready but now is not the moment to take any risks."
Dembele has made seven appearances for Barcelona since signing from Borussia Dortmund back in August.
He will miss Barcelona's league game against Espanyol at Cornella El Prat on Sunday.
Yet could be considered for or the second leg of Barca's Copa del Rey semi final against Valencia against Thursday – If Valverde is happy with his progress.
Barcelona are currently 11 points clear at the top of the league and are set to extend their unbeaten start in La Liga to 22 games with a win against Espanyol.