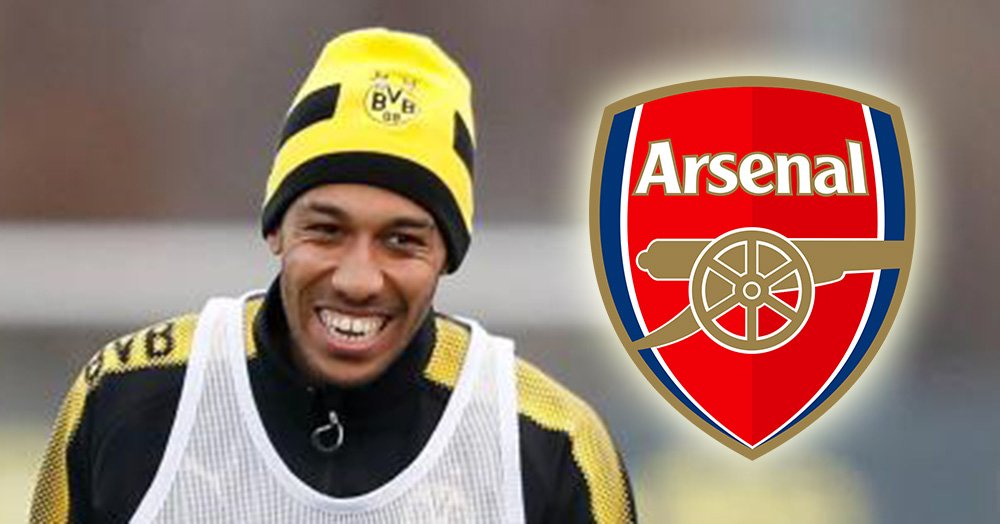 Arsene Wenger claims Arsenal are "not close" to signing Pierre-Emerick Aubameyang.
Gunners chief executive Ivan Gazidis was in Dortmund over the last 48 hours and was told it will cost £60million to land the Gabon striker.
Aubameyang is set to cost Arsenal £60m, But Wenger has attempted to douse the optimism of fan, insisting: "We are not close to doing a deal for Aubameyang or anybody else."
One stumbling block is that Dortmund do not want to part with Aubameyang until they have a replacement.
But Wenger says that talks have not even got as far as Olivier Giroud being discussed as a makeweight.
The Frenchman added: "The negotiations are not as far as that. You never know how close you are.
"At the moment it's one of the possible movements but we have other things as well. The final decision is not made."