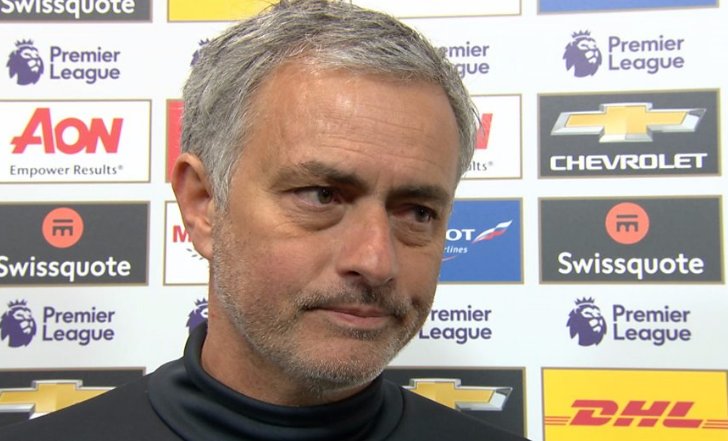 Manchester United manager Jose Mourinho says he does not know whether his side are in pole position to sign Arsenal's Alexis Sanchez after the news that local rivals Manchester City have ended their pursuit of the Chilean forward.
As well as fielding questions about Manchester United's performance and victory against Stoke City, Jose Mourinho was inevitably asked about the latest transfer speculation surrounding a potential new signing and the possible departure of a current first-team star.
The Reds boss also took the opportunity to again discuss a temporary move for one of his talented young defenders, with a loan spell looking likely in a bid to give him much-needed playing time.
Here's what Jose had to say about Arsenal's Alexis Sanchez.
"I am not confident, but also not unconfident. Just relaxed and we have the feeling that he is an Arsenal player. We have the feeling that he can stay there. But also the feeling that he can move and if he moves, I think we have a chance."
"But, I think most probably, a player like him has other big clubs interested. Who knows? I think him, Mr Wenger and Mr Gazidis [Arsenal's chief executive], I think they know really what is going to happen. I have no idea to be honest. Today I was completely separate from all of that. I was focused on my match and not worried about anything else other than the match."
"I'm not going to speak about hypothetical siutuations, he is an Arsenal player and he can be an Arsenal player. But I feel I shouldn't speak about him because he is an Arsenal player."