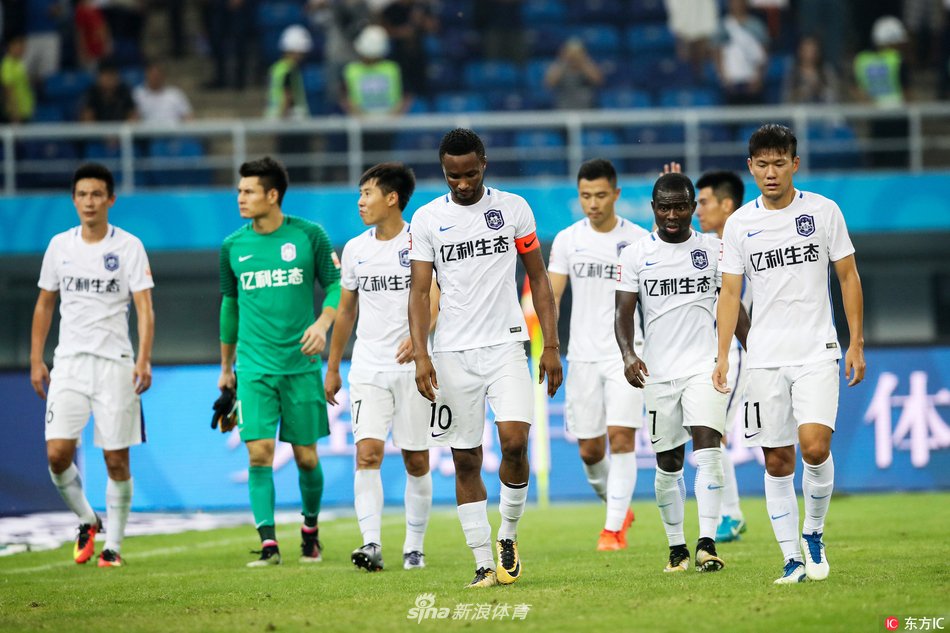 Chinese Football Association (CFA) has confirmed it is investigating allegations surrounding Tianjin Teda 4-1 victory over Tianjin Quanjian on Saturday.


After a conference yesterday evening, CFA revealed that they would investigate the Tianjin derby on Saturday where Teda defeated Quanjian 4-1.


Tianjin Teda who have played 12 games without winning, won at ease defeating Tianjin Quanjian 4-1 in a seemingly absurd game. Frank Acheampong scored 2 goals in 2 minutes.

The Nigeria international Mikel Obi who is the Teda's captain featured in Saturday's game where he led his side to a comfortable win.

Some CFA officials would go to Tianjin to supervise the Tianjin Teda vs Guizhou Zhicheng match on Wednesday, a precaution for interference.